---
Professional Heart Daily
The Professional Heart Daily website delivers science and clinical guidance you can trust.
---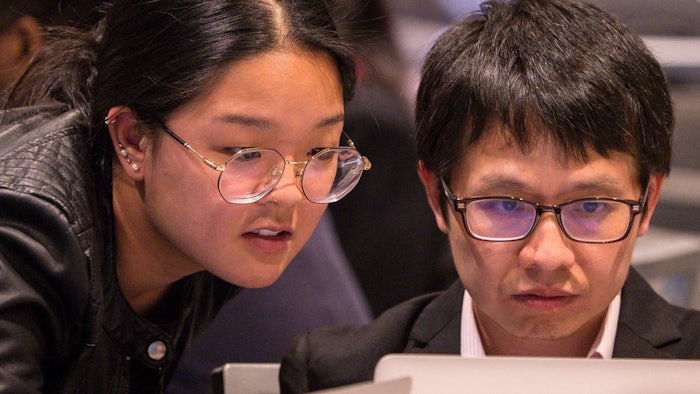 Professional Heart Daily is your connection to science, information, education, the association, your colleagues and the cardiology community.
Here you'll find:
Communities: 29 community sites including Arteriosclerosis, Thrombosis, Vascular Biology; Electrophysiology and Arrhythmias; Women and Special Populations and Imaging and Nuclear Medicine. Within each site is a wealth of information from Science News and related Journal articles, as well as continuing education and related Councils.
Guidelines and Statements: The American Heart Association and American Stroke Association publish medical guidelines and scientific statements on various cardiovascular disease and stroke topics. AHA volunteer scientists and health care professionals write the statements. The statements are supported by scientific studies published in recognized journals and have a rigorous review and approval process. Scientific statements generally include a review of data available on a specific subject, an evaluation on its relationship to overall cardiovascular disease science, and often an AHA position on the basis of that evaluation.
Journals: Professional Heart Daily serves as the source of the American Heart Association and American Stroke Association's leading scientific journals. From here, you can read current issues, search the archives, find resources and follow the latest news.
Education & Meetings: The Education and Meetings site offers a variety of continuing education, credit courses and specialized conferences tailored to your needs. Members can explore online courses and OnDemand activities, view live webinars, access free Journal CME and complimentary CME/CE presentations. This is also where you register for meetings, submit abstracts and claim CME certification.
Scientific Councils: AHA's Professional Membership is made up of a robust group of cardiovascular professionals who participate in discovery and dissemination of science. Within the membership group, there are 16 individual scientific councils, each unique in its own way, which are sure to coincide with your cardiovascular specialties and classifications.
Research Programs: Funding research is a cornerstone of the American Heart Association's lifesaving mission -- a pillar upon which the AHA was founded and a key to our future. The AHA is the largest not-for-profit funding source for cardiovascular and cerebrovascular disease research next to the federal government. New knowledge resulting from AHA funding benefits millions of lives in every corner of the U.S. and around the world.